Healthcare Consulting
From hospitals to FQHCs, we help navigate challenging and competitive environments with data informed & patient-centric solutions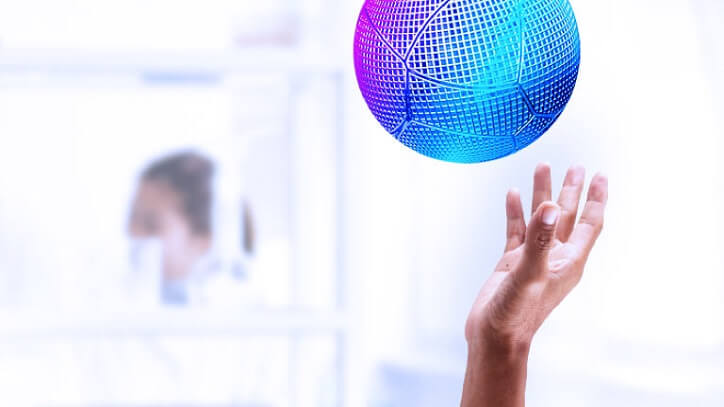 Capabilities
Our offerings in operational transformation, patient experience and high impact consulting help healthcare organizations deliver personalized, efficient, and informed care. We customize data-driven solutions based on People, Process and Policy.  Jasfel Analytics and Paidia PM partnership is focused on helping organizations identify and implement high-impact solutions to reduce revenue leakage and increase patient counts.  
Jasfel Analytics
&
Paideia PM
Patient Experience
Keeping statisfied patients and attracting new patients with insights, strategy and data.
High-impact consulting
Empowering healthcare organizations to adopt a mindset and culture of "patient-first" care at the speed and efficiency expected by today's consumers. 
Operational transformation
Preparing your organization for value-based patient care, competition, and satisfying governing bodies and regulatory reporting. 
 Key Differentiators …Our People
Customized Client Strategies
Experience in UDS, EHRs, HEDIS, PCMH
Strategy Execution leading to Quantifiable Results
Expertise in Community-based Health Models
Subject Matter Experts-Social Determinants of Health
Resource Alignment
Certified MWBE
"Without their help, I do not believe our coalition would be in the successful position we find ourselves in today"
Noreen O, JFK Health