Careers and Opportunities
Java / UI / R / Python Developer Interns – Spring 2019

We are seeking energetic and creative coders for Spring of 2019.
As a Java engineer you will focus on driving the design, development, and delivery of our SaaS solutions.
Responsibilities include: knowledge of the Java development environment in Linux. You will participate in developing components of SaaS application, provide design, and development support of back-end architectures. This includes database design, production environments, and assisting the development of our UI.
Key Skills & Qualifications include: familiarity with  Java / J2EE, JS, HTML5, highcharts,  good communication both written and oral. We seek excellent analytics and problem solving skills. We will consider applicants currently studying for a Bachelor's degree in Computer Science/Information Systems, a similar degree, or a recent graduate.
If interested email us at: marketing@jasfel.com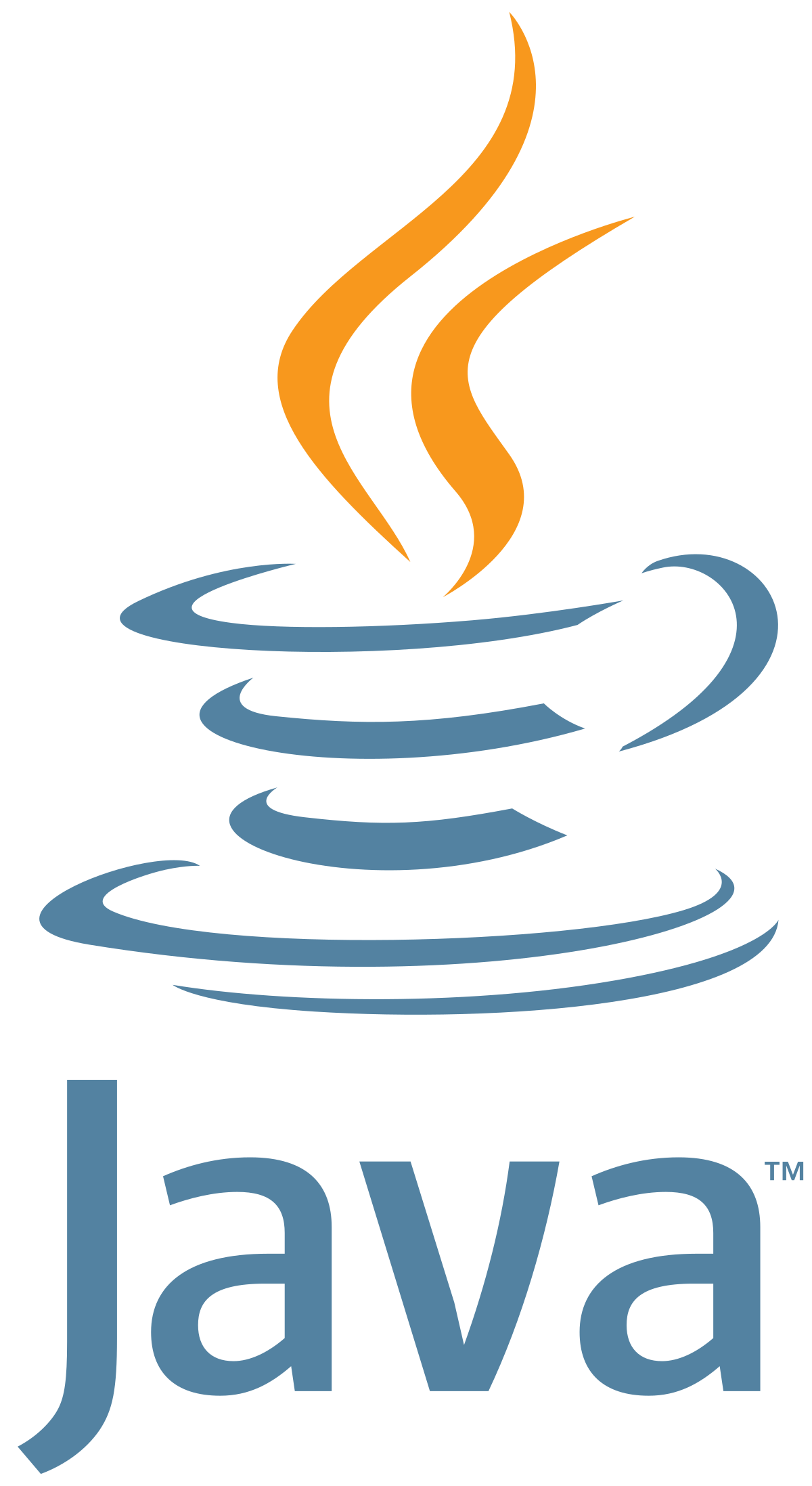 Our team is here to help you with your Data Analytics initiatives.
Contact us today to discuss your needs.