Data + Analytics = Insight
Comprehensive Services for Advanced Analytics,
Data Integration, and Data Management
Why Invest In Data?
Companies, governments, and organizations generate and have access to more data than ever before. In fact, IDC, an analyst firm has predicted that by 2025, 180 zettabytes (180 trillion gigabytes) of data will be created.
While data has the potential to become one of a company's most valuable resources—unfortunately, many companies are simply drowning in this data. The challenge of managing, integrating, and securing such a large volume and variety of data has proven difficult. Therefore, many aren't capable of leveraging data effectively for their advantage. 
This is a widespread problem: various reports indicate that there is a significant shortage in the data science and analytics skills required to do so.
We can help with that.
Our experienced Data Science & Analytics consultants make sure companies get the most value from their data. They work together with businesses and IT teams to uncover needs and develop plans and strategies to increase the value of their data.
They apply the best practices, tools, and technologies to improve the way companies' access, manage, transform, and govern their data inside and outside the enterprise.
Furthermore, by leveraging Advanced Analytics, Data Warehousing, and Business Intelligence technologies, our team helps companies gain actionable insights from their data that enable more informed decisions, accelerated performance, and transform the business exponentially.
Our Data Analytics consultants are passionate about working with data and using data to help the business understand and improve. In fact, they have assisted many large enterprises across multiple industries—including financial services, insurance, healthcare, retail, manufacturing, and others with their large and complex data and analytics projects.
Our team is experienced and can assist you in many diverse areas, such as:
Let's Get Started
Our team is here to help you with your Data Analytics initiatives. Contact us today to discuss your needs.
 Risk Management

Quality Assurance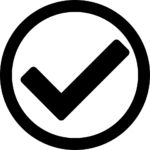 Fraud Detection

 Data Privacy

 Data Security

 Marketing Research

 Supply Chain Management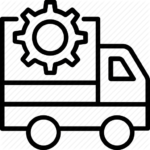 Price Optimization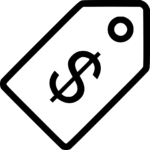 State & Local Government Analytics
Data is a strategic asset for all government agencies. When presented clearly, data has enormous potential for increased transparency and improving mission critical outcomes. A strategic approach to data management, analysis, and delivery can improve every aspect of your organization's well-being.
Brainstorming Done Better
Focus on questions, not answers, for insightful breakthroughs
JASFEL Analytics applies data analytics, visualization, and science to your organizational needs in order to identify hidden trends, spot opportunities quicker, and take efficient action.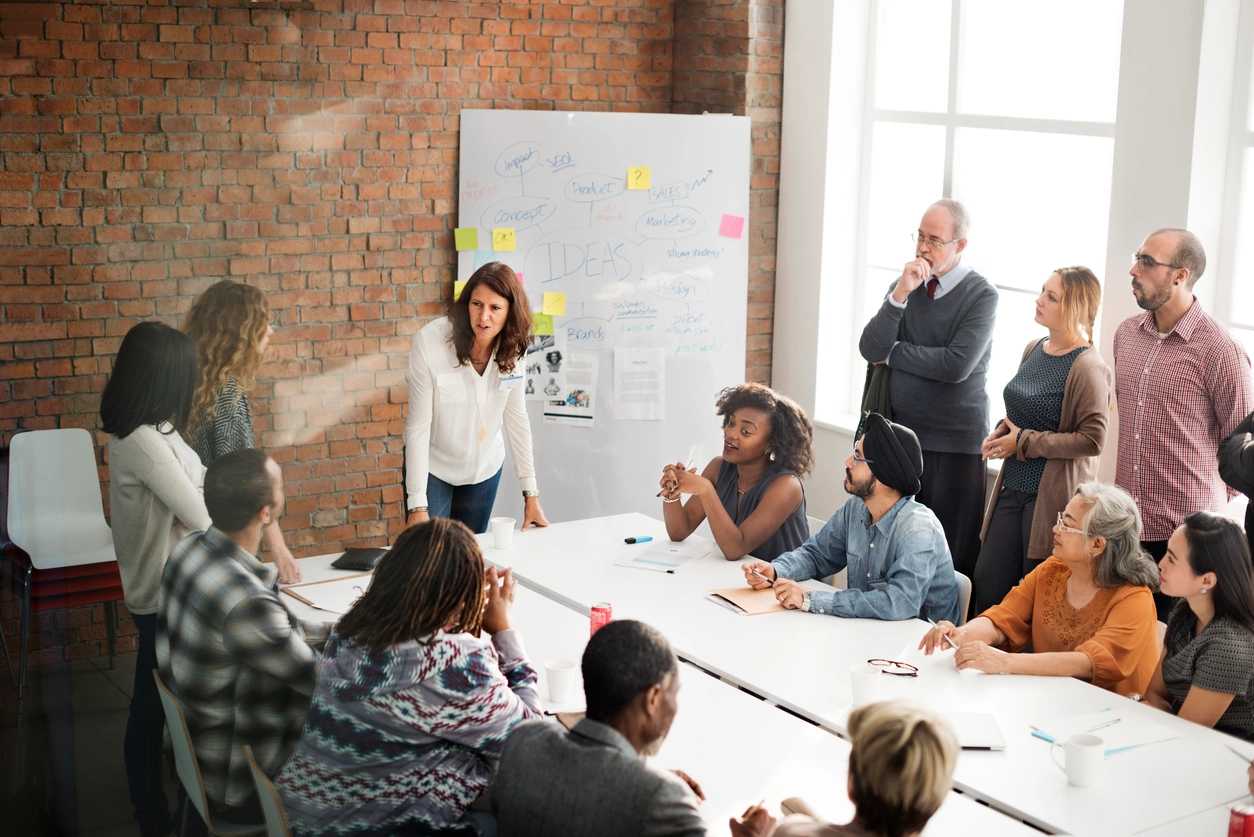 Data Strategy
You know your business and know you have valuable data but do not have a good sense of how to use it and unlock its value.  We know data and how to effectively make it work for you. We work with you to uncover all that is possible, determine what is feasible, and develop a "Go Forward" plan.
Consulting
You need to augment your internal team's capabilities with data science to implement business initiatives, solve important business problems, and make more informed decisions. We enable you to use data as a resource to overcome these challenges.
Development
You have a business opportunity to build a product or tool that uses data as a resource, and need an experienced, agile team to get it done. We build custom tools for analyzing and visualizing data.
Why Jasfel Analytics?
Company mission statement
"Believe in the value of data and analytics to enhance and inform our decision-making processes".
ABOUT US
At JASFEL Analytics we eat, breathe, and sleep data. In addition, we help commercial organizations and government agencies use data effectively to gain insight and make smarter decisions.  Using 25+ years of data analysis,  integration, and visualization strategies & techniques, we enable organizations to effectively use internal and external data to:
Identify trends
Spot opportunities
Discover operational outliers
Mitigate data privacy issues
Gain intelligence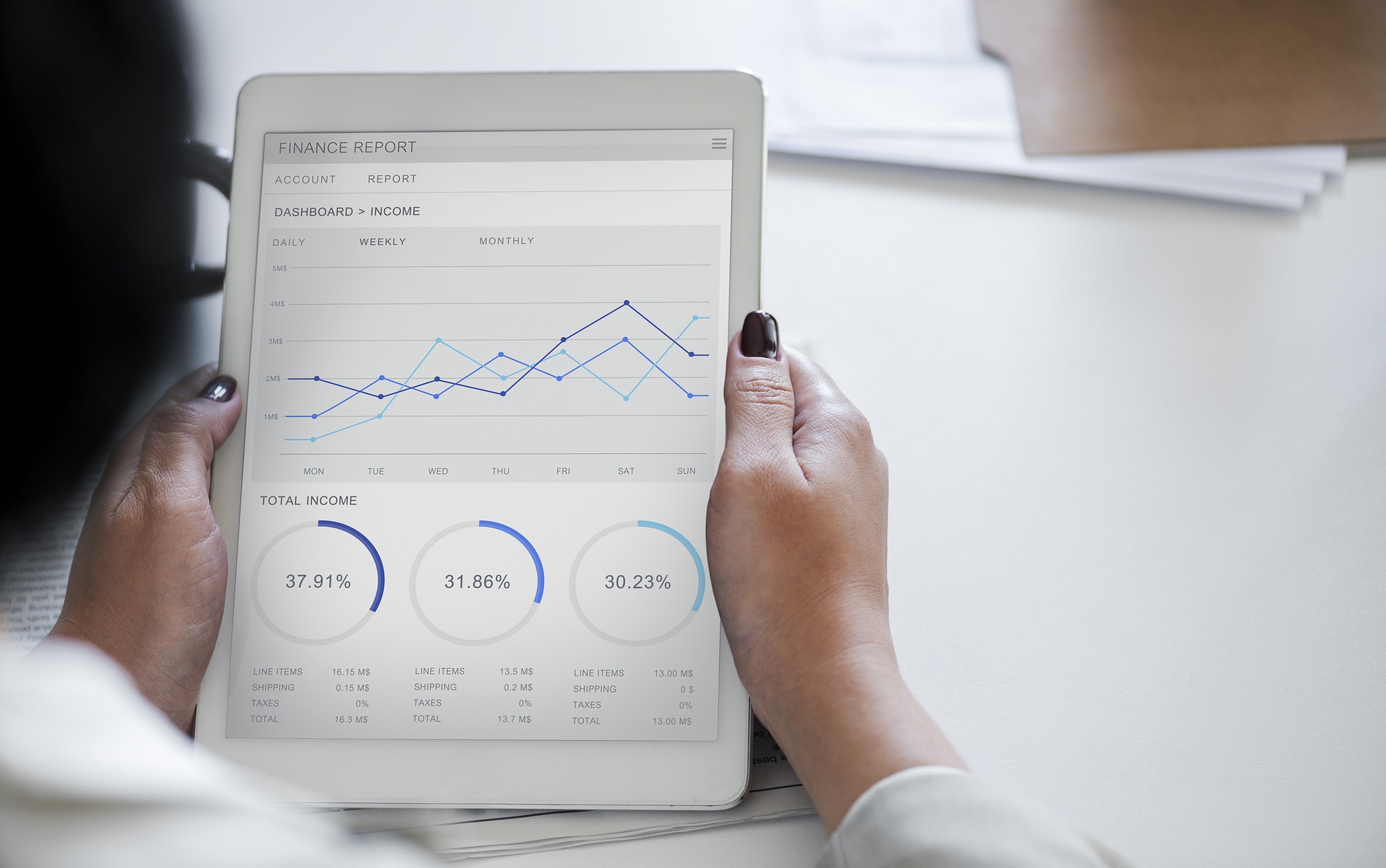 CONTACT US
We're ready to lead you into the future of data analytics
JASFEL Analytics is a best in class adviser of data strategy, data analysis,  and data governance services. Find out how JASFEL Analytics can assist you in exploring your data to make smarter decisions with better results.
Ask a JASFEL Analytics expert how we can help:
 JASFEL Analytics
Located at: 625 Broad Street                                  Suite 240                                          Newark, NJ 07102
Office #: 973.913.4865
email: info@jasfel.com